Last updated on June 7th, 2020
Whether we like it or not, money allows us to live a better life.
It does not necessarily buy happiness, but it allows us to live with greater comfort, security, and convenience.
The need to make money isn't selfish. It gives you the tools to support your family, pay for important healthcare, and donate to good causes all over the world.
Instead of signing up for online get rich quick schemes, have you thought about attracting wealth to your life through the use of money affirmations?
You cannot make money or achieve abundance in your life if you don't believe you deserve it.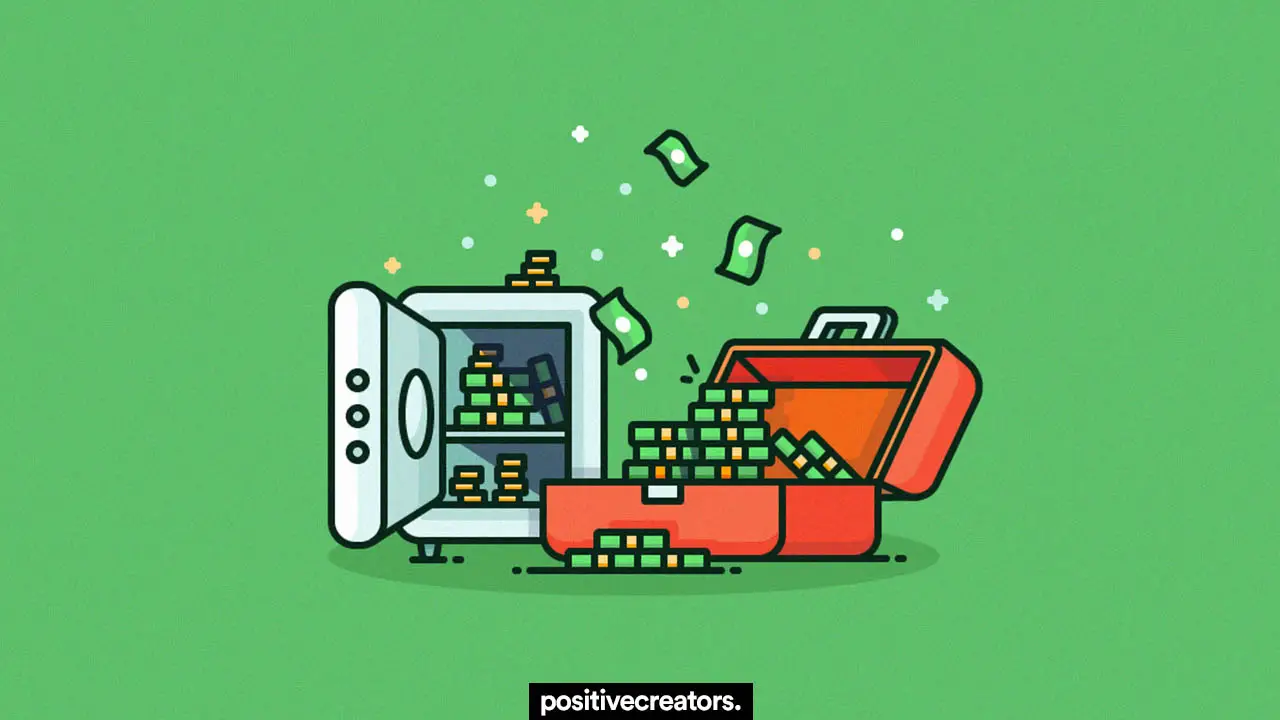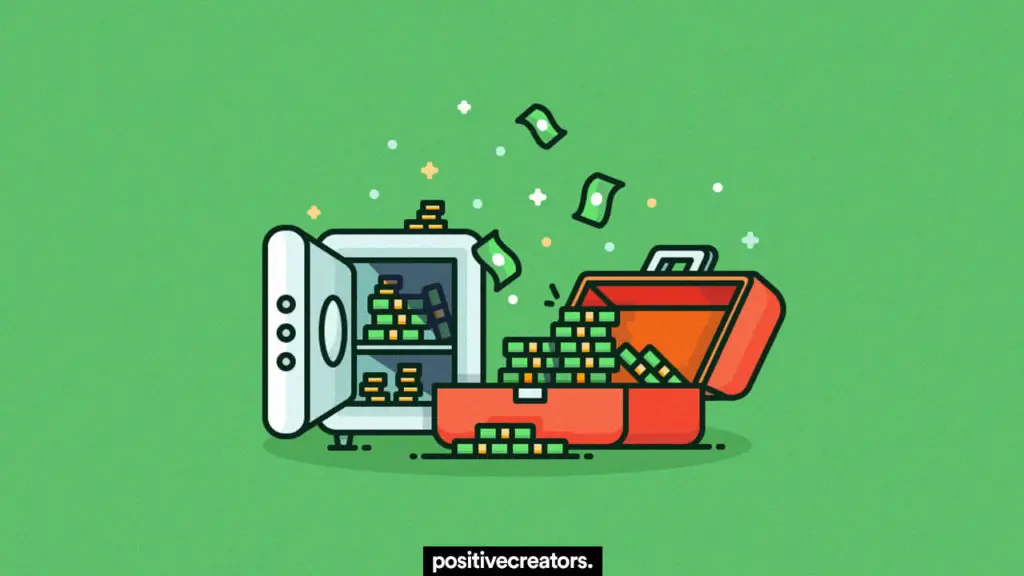 It might sound incredibly simple, but just think about all those lottery winners who lost all their money a few years later. Then you have the rich people who lose all their money but are able to make it back.
The difference between them is their belief. Many lottery winners lose everything because deep down, they don't believe they deserve their money.
Self-limiting beliefs keep you hostage to your financial situation.
Affirmations lead to belief but are they the magic key to wealth?
Can money affirmations make you rich?
Don't set false expectations for yourself and expect affirmations alone to make you wealthier.
If all you do is affirm your good intentions and beliefs, you are doing yourself a disservice.
It's essential that you combine affirmations or intentions with an equal action. Without action, an affirmation might as well be a drunken New Year's resolution.
For example, if you really need a job and are using affirmations to attract opportunities, make sure you are actually looking and applying for opportunities!
It's no good saying 'I am worthy of the job of my dreams' without actually going through the hard work to gain relevant experience, research the company and put together a killer application.
What makes affirmations so powerful, is not the words themselves, but the way the words impact your mindset and actions thereafter. Also, read our article on this topic.
To answer the question – affirmations can certainly help you become rich, but they are not enough alone.
So, what kind of money affirmations should you use to help attract wealth and abundance to your life? Take a look at our list of money affirmations below.
The ultimate list of 201 money affirmations
Let's start with the most popular ones.
50 Money affirmations for riches: Powerful wealth affirmations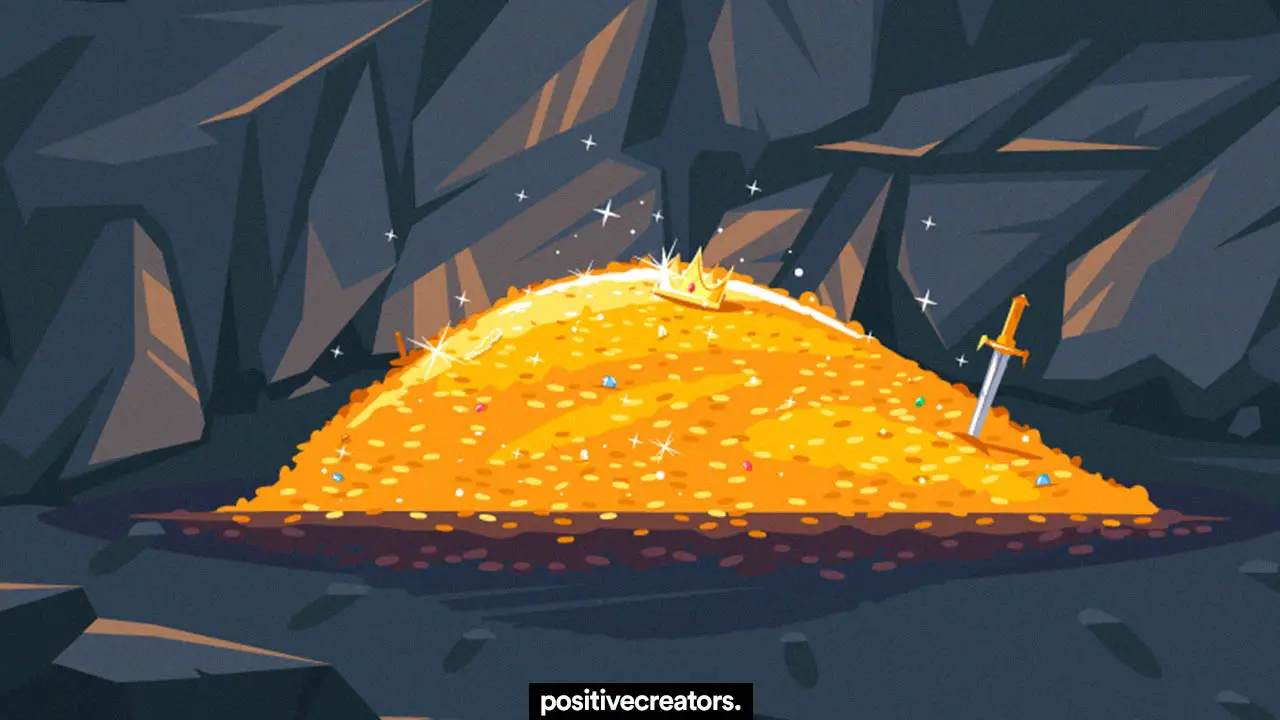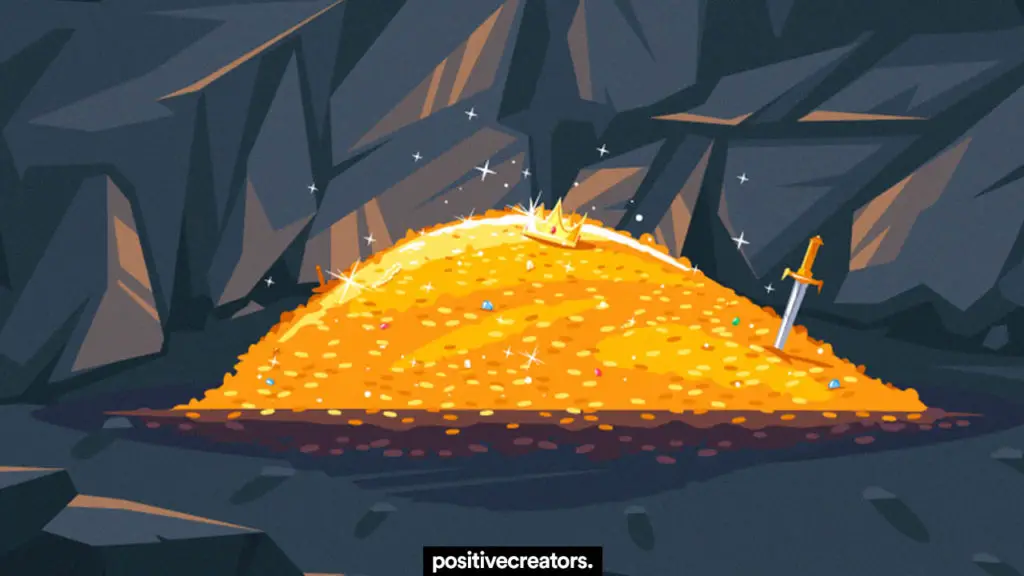 I make tons of money every day
My energy is aligned to the vibration of unlimited wealth
It's my birth right to be a millionaire
I have a millionaire's mindset
I live an extravagant life
My unlimited wealth gives me freedom
The actions I take lead to abundance and wealth
Money is an endless resource
Money brings me happiness and joy
I am grateful for my wealth
Money is my best friend
I deserve a successful, luxurious life
I attract money while I sleep
My wealth allows me to help others
I achieve wealth and abundance effortlessly
My income is constantly increasing
I attract successful and wealthy people into my life
Everything I do makes me money
Money finds me
Money is easy to come by
I have several streams of income
Money is naturally drawn to me
With my money, I make the world a better place
My lifestyle is luxurious and rewarding
New cashflow opportunities always appear before me
My wealthy lifestyle nurtures my soul
It's my purpose to live a financially free existence
People love to give me money
Wealth pours into my life
I have a mindset of abundance
There is no limit to the money I accumulate
I earn more than I dreamt was possible
I know that I am wealthy
I make my fortune in an honest way
Money flows in harmony with my achievements
Making money is like breathing to me
I'm blessed to be rich
I create my lavish reality
It feels amazing to be wealthy
I have a deep connection with money
My success and abundance are inevitable
I can afford it
The universe is always presenting me with new opportunities to make money
My money multiplies
I love money and the feeling is mutual
I'm overindulged in fortune
Money spent comes back to me tenfold
I have all the power and tools to live a wealthy life
I believe in my money
Manifesting money brings me feelings of satisfaction
51 "I am" money affirmations
I am financially free and abundant
I am a magnet to financial prosperity
I am wealthy in more ways than one
I am worthy of all the wealth I desire
I am the first millionaire in my family
I am grateful for my riches
I am in love with money
I am deserving of luxury
I am prosperous
I am famous and successful
I am always on the vibration of wealth
I am in alignment with the energy of wealth
I am financially blessed
I am financially successful
I am powerful, rich and make the world a better place
I am comfortable owning large amounts of money
I am immersed in wealth
I am wealthy beyond my wildest dreams
I am worthy of massive amounts of wealth
I am worthy of great prosperity
I am happy, healthy and wealthy
I am money
I am rich
I am prosperity
I am success
I am a magnet for money
I am a millionaire
I am grateful for the pleasure my money brings me
I am receiving money right now
I am the creator of my luxurious reality
I am constantly surrounded by wealthy people
I am surrounded by an abundance
I am in alignment with great wealth and fortune
I am a model of prosperity
I am grateful for the money I make easily
I am a self-made millionaire
I am becoming richer every day
I am worthy of positive cashflow
I am free to become as rich as I want
I am excited to help others with my fortune
I am financially free
I am positive towards wealth
I am open and receptive to all the wealth life offers me
I am open to new avenues of income
I am wealthy and powerful
I am focused on decisions that increase my wealth
I am thankful for the abundance around me
I am increasingly magnetic to wealth, abundance and prosperity
I am ready to become rich
I am financially abundant
I am attracting money as easy as I breathe
50 Money affirmations for successful mindset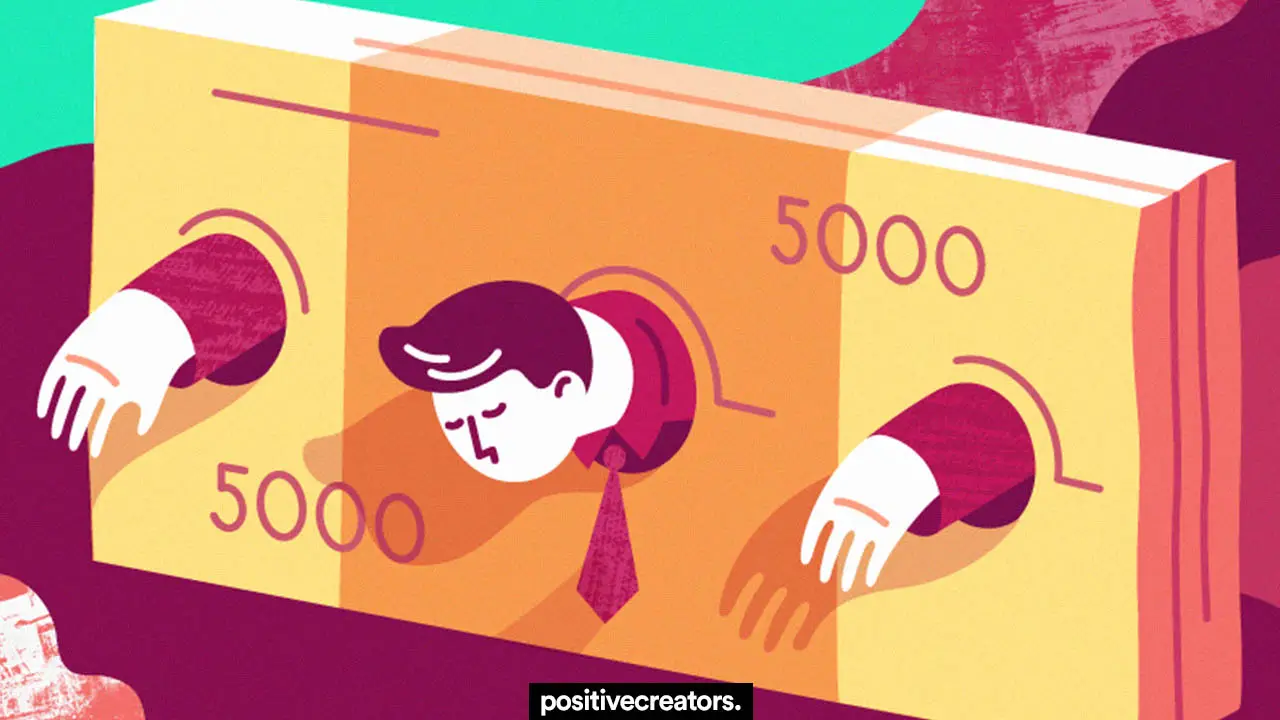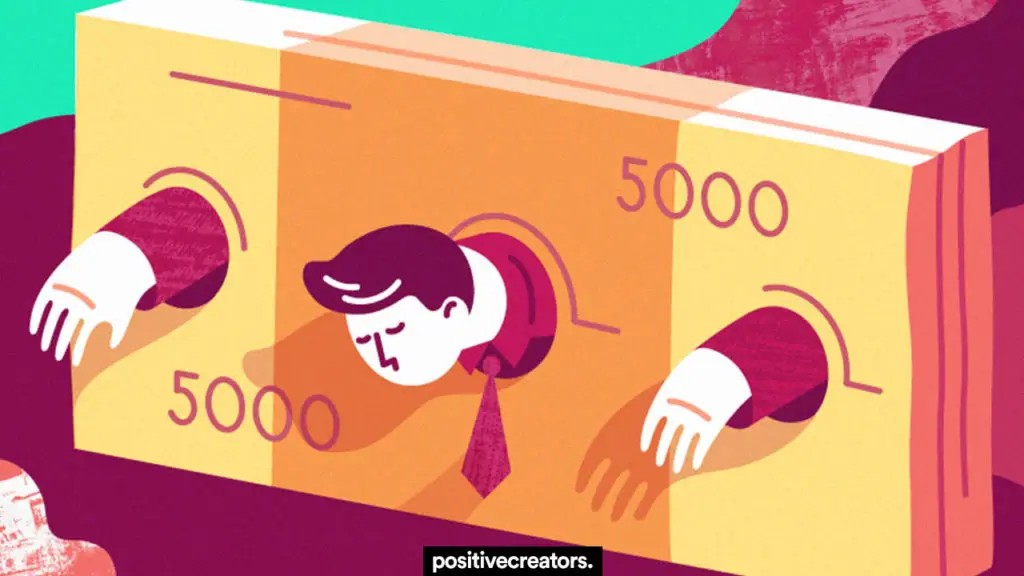 Relationship with money is very important, that's why we decided to address a few affirmations for mindset.
I believe in myself and my ability to succeed
I deserve to be successful
I am grateful for my skills and talent
The universe is full of endless opportunities for me and my career
I let go of old, negative beliefs that get in the way of my success
My mind is open to new exciting possibilities
The more successful I become, the more confident I feel
Coming up with solutions is natural to me
I am grateful for the abundance flowing into my life
I stay focused on my goals
I celebrate every goal with gratitude and joy
I attract brilliant mentors who share their knowledge and wisdom
I thrive under pressure
I set high standards for myself
I always live up to my expectations
I make worthwhile contributions to the world
My skills are invaluable
I think big and dream big
Every day, I dress for success
I create the life I desire
I have the courage to live a successful life
I am independent, successful, and wealthy
I become more confident and successful every day
Abundance and success are all around me
Success and happiness are my birth right
I attract happiness and success
I overcome difficulties with ease
I am highly successful
Success comes easily to me
I excel in all that I do
My mind is clear, energized and focused
I know where I want to be, and I have a plan to get there
When I follow my plan, positive things happen
Every day, I take action to achieve my goals
I don't give up when things get tough
I'm going to affirm and work hard to turn my dreams into reality
I am prosperous
My success is assured
I deserve happiness, love, and success
I enjoy listening to the opinions of critics. They are a sign of my success
I make money doing what I love
I honor and value my creativity
I love the process of getting there as much as being there
I value my time and energy
I succeed in everything I do
I am smart and successful
With a positive mindset, things are inclined to go brilliantly
My possibilities are endless
I am unstoppable
Today, I attract success, happiness and abundance
25 Money affirmations for entrepreneurs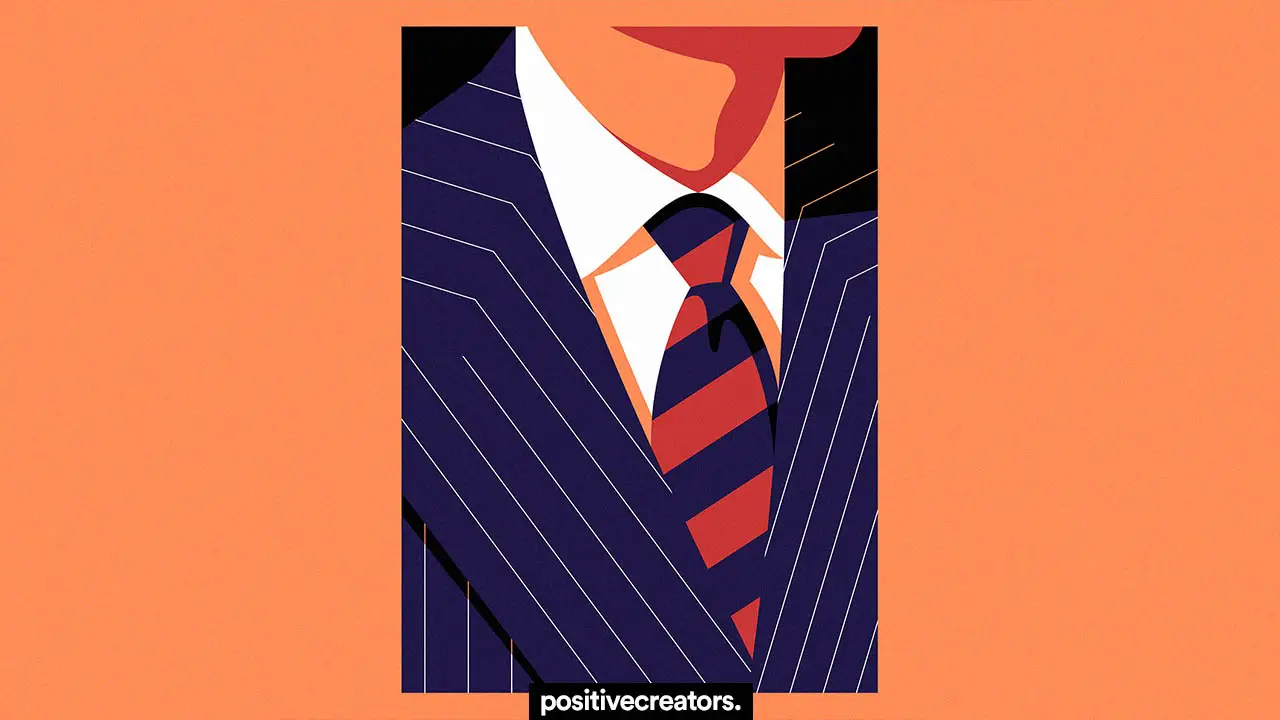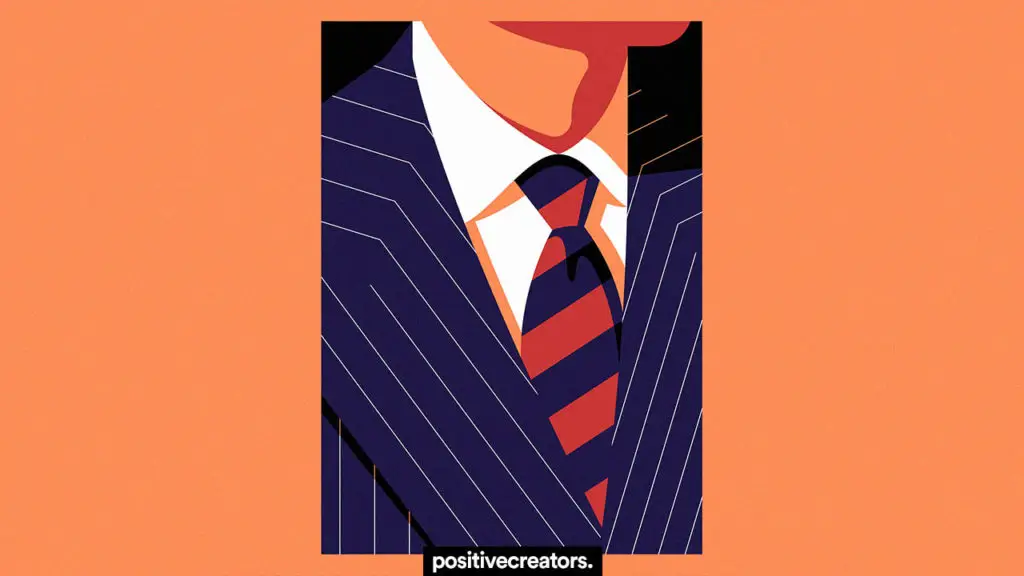 Every day, I attract more sales and success
My business attracts the right kind of customer
My business is constantly growing
I am grateful that my business is thriving
I am ready to manifest fantastic business opportunities
Nothing will stand in the way of my goals
My sales pipeline is full of new business
I am naturally talented at making sales
I always aim to improve my products and services
I take calculated risks, without fear
I am a natural-born entrepreneur
I have a great team that provide a lot of value to my business
Being an entrepreneur is my natural path
Whatever I can dream for my business, I can achieve
I am energized by challenges that my business faces
I love work and it energizes me
My ideas and passions come to life through my business
Owning a business teaches me valuable life lessons
Entrepreneurship is my path to success and wealth
My success or failures do not define me
I have set my business up for massive growth and success
Through my business, I help the lives of others
Being my own boss means that there is no limit to my wealth
My business reflects my core values
I serve high-quality work to my clients and customers
25 Money affirmations to manifest your dream job
I am attracting the right job into my life
I am working at my dream job
I love my job
I always work for fantastic bosses
I am manifesting my dream job
I do what I love
I deserve to have an exciting, rewarding career
My job is bringing me a lot of money
My job is satisfying and fulfilling
I have unlimited potential
I attract amazing job opportunities
I am always open to new opportunities
The universe brings dream careers in my direction
I deserve a high salary to match my skills
Great companies are looking for people like me
I find it easy to network with others
I am well-paid
My chosen career fulfills me
I am a magnet for exciting career opportunities
My dream job is on it's way
I spread positivity at my workplace
Every career move I make is a magical experience
I'm ready to attract the job I deserve
Success is a part of who I am
I am successful, respected and well-paid
No matter who you are or your current circumstances, there are sure to be affirmations on this list you can use to improve your mindset.
Now that you have the affirmations, let's look at what kind of action can you take to reinforce your beliefs.
3 Ways to develop a wealth mindset
1. Concentrate on what you desire – And take it!
So many people are caught up in the cycle of fear when it comes to chasing their dreams. The doubt over whether they can accomplish it means they never try in the first place.
Don't be one of these people. To achieve wealth, you must take action and be prepared for the risks that come with the action. Nothing worth achieving is easy.
2. Set goals for yourself
A lot of the time, people fear chasing something they want because they are only looking at the end goal.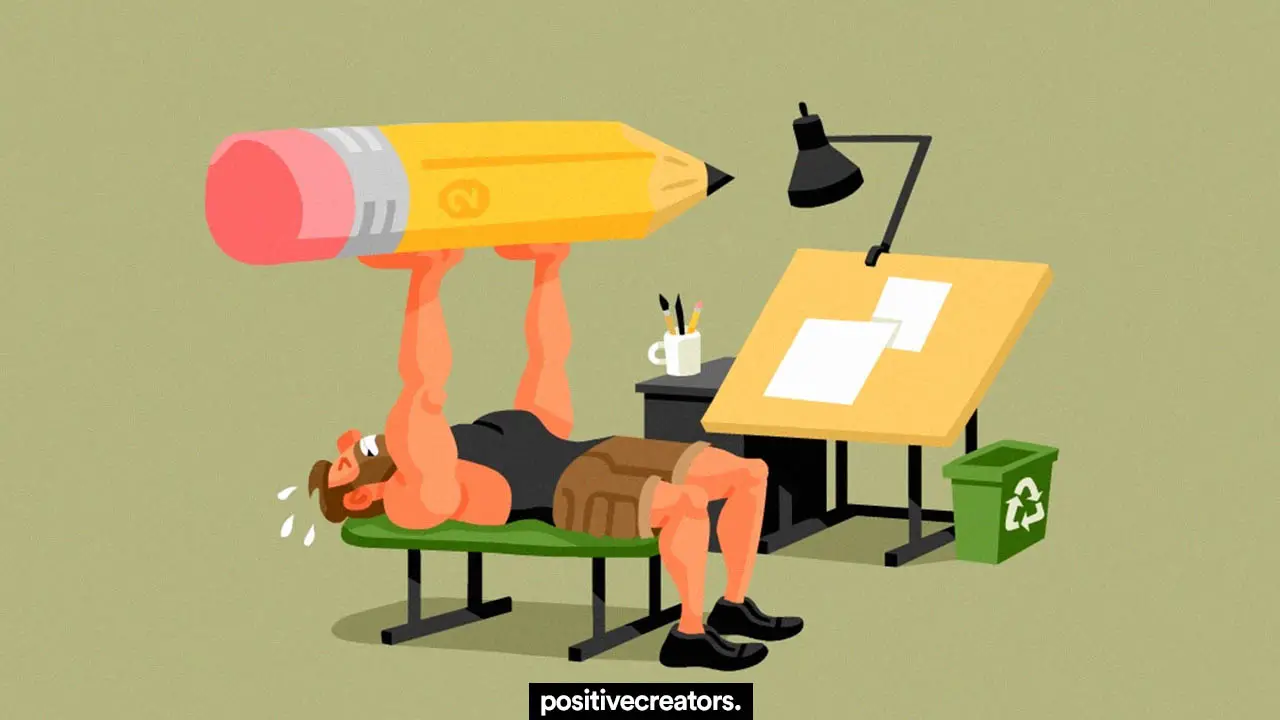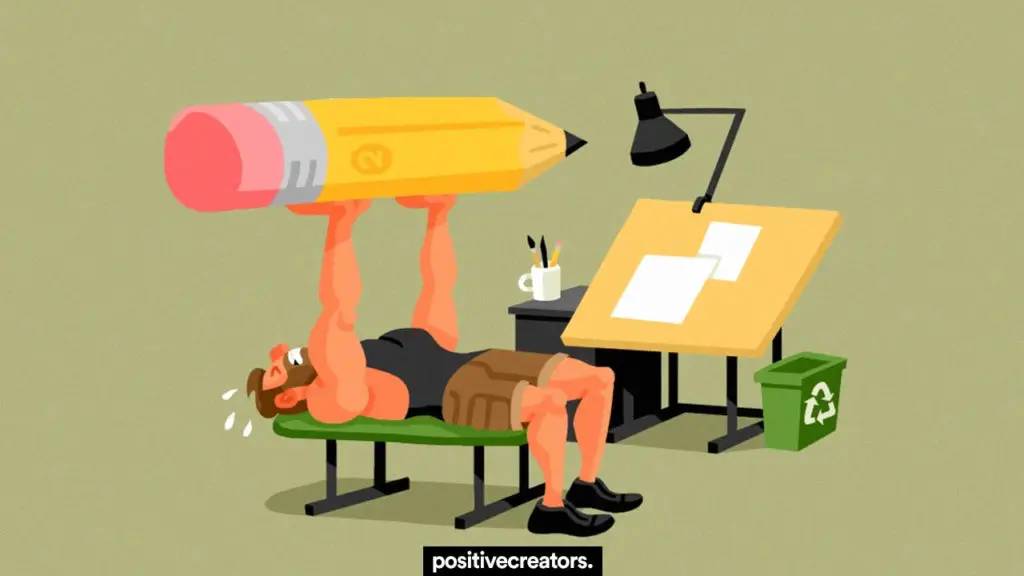 They are not looking at the small steps they need to take in order to get there. Start with steps that are easily do-able to help motivate you.
As you make progress, your confidence and capabilities will increase so you can set higher goals.
In the end, it's not always about the end goal, but about the journey.
3. Never stop learning
Ultimately, the best thing for you to invest in is yourself.
Successful people are continuously learning and adapting to new situations.
Whatever your art is, master it. Learn everything you can about it and invest time into mastering new concepts.
Key takeaways
So, to become wealthy, you must think and act like a wealthy person.
Yes, that's really all there is to it.
Sure, you might have some help or luck along the way, but you should never rely on these things or use them as excuses when things don't go as planned.
At the same time, remember that thinking and acting like a wealthy person isn't necessarily easy.
Wealthy people tend to share one thing in common – their ironclad work ethic.
For more affirmations, check out our other lists on: